Learning never stops. Learn about world changers, leadership and inflation.

World changer
US Navy Admiral William H. McRaven said in his now-famous speech, If you want to change the world, start off by making your bed.
What does it mean?
The path to achieving your goal of changing the world for the better is made of thousands of little steps that lead to small incremental improvements that lead to one big breakthrough. And then you go through the process again.
Whenever we hear about someone being amazingly successful we call it an overnight success. It almost always turns out not to be true.
UiPath CEO and co-founder Daniel Dines said he and his team had failed for 8 years before becoming successful.
Leading toy manufacturer Lego began as a small carpentry shop where its founder, Ole Kirk Kristiansen made high-quality wooden toys for local kids.
LVMH, currently the most valuable luxury brand in the world has humble beginnings. His founder, Louis Vuitton first learned how to master the art of trunk-making before opening his first shop at 33.
Changing the world takes discipline, dedication and ambition.
Complete the smallest task every day and your confidence will grow. So will the skills you need to achieve your goal.
Be focused and ambitious. Work on enhancing your talents.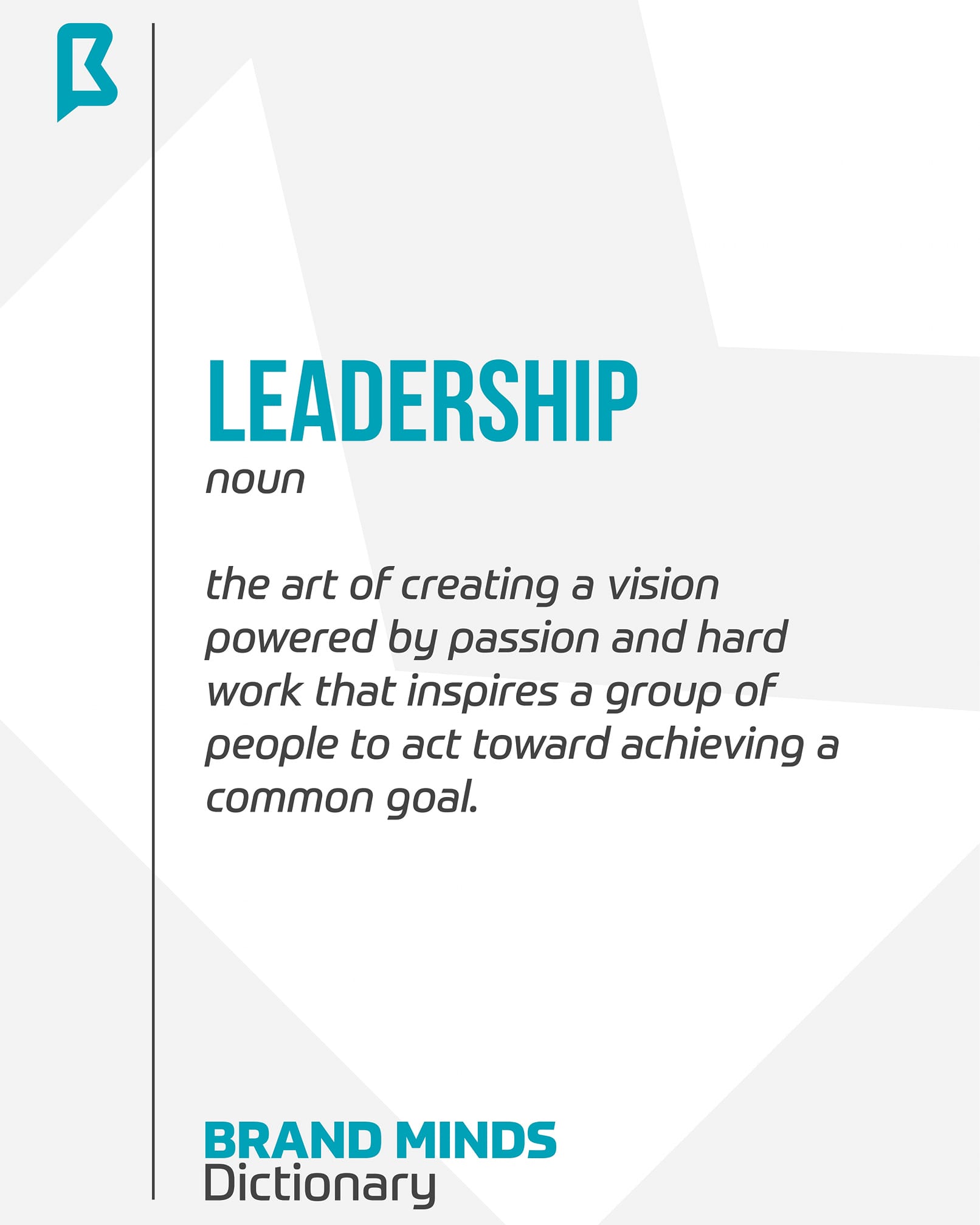 Leadership
What is leadership in 2021? What leadership skills are we looking for in our leaders?
The latest LinkedIn report found that for leaders, character will be everything, followed by emotional intelligence, effective listening, communication, and critical thinking.
The same report found that the style of leadership that is needed today is servant leadership.
The servant leader tells every member of his team My job is to meet your needs.
Employees expect their jobs to be meaningful and relevant to their personal values. Striving to help people grow and make a lasting positive impact on society is the reason servant leadership is the most appropriate today.
Learn more about servant leadership and the other eleven types of leadership.
Another factor of successful leadership is the leader's ability to develop and implement the circle of safety or Krulak's law of leadership.
As the leader of your organization, you know that your employees are the most valuable asset.
Invest in your employees, and they will become the engine of your organization.
To quote General Charles Krulak, The future of an organization is in the hands of the privates in the field, not the generals back home.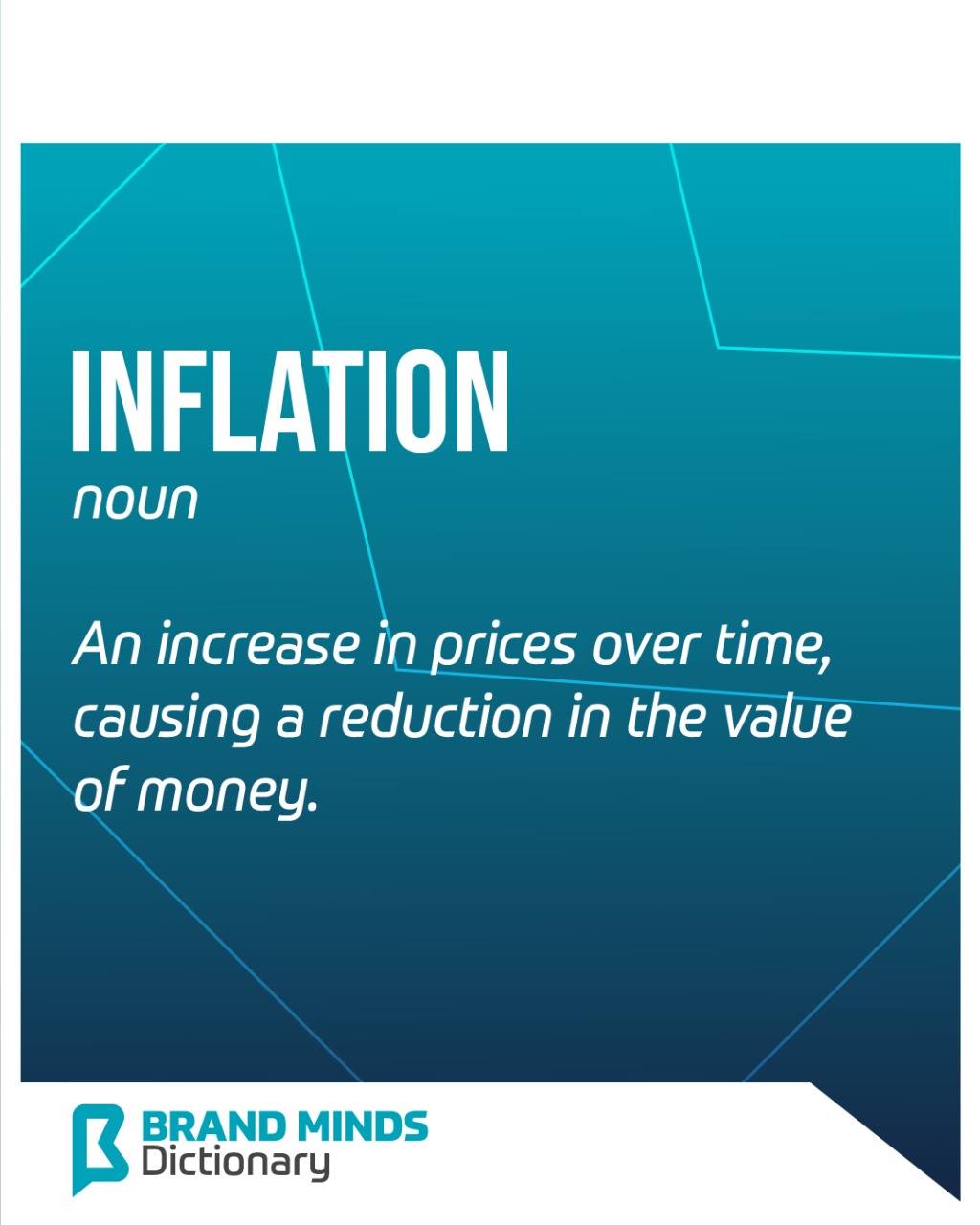 Inflation
Inflation is an increase in prices over a period of time causing a reduction in the value of money. As a result, people's purchasing power declines and the cost of living increases.
To protect against inflation, experts say you should invest in things that give you a return greater than the current rate of inflation.
What investments should you choose to avoid inflation?
Company stocks is a good option. Right now, financial experts recommend investing in stocks at Disney and Nvidia among others.
Other assets that you can invest in are gold, real estate, commodities or Treasury inflation-protected securities (TIPS).
Join the Conversation
We'd love to hear what you have to say.
Get in touch with us on our LinkedIn Page, Facebook Page, Twitter or TikTok.