Learning never stops. Learn about Strategy, Customer engagement, Sustainability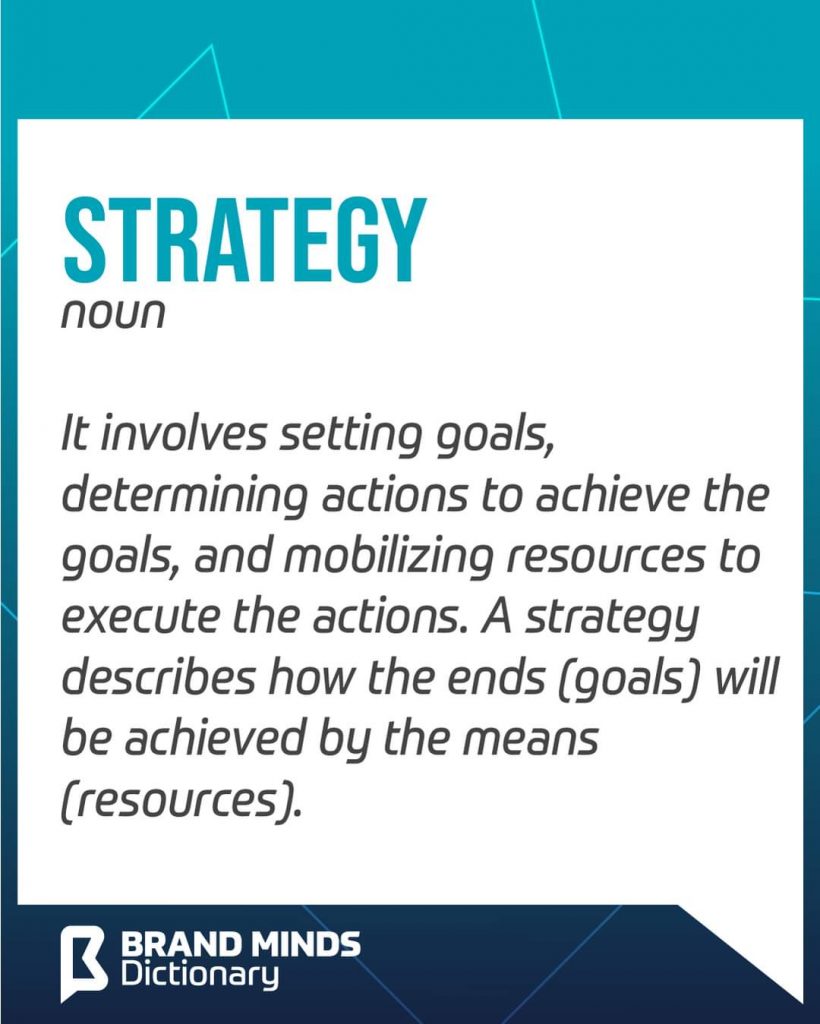 Strategic planning is an organizational management activity. The company's CEO and senior leadership team are tasked with creating a strategic plan, it's one of their responsibilities.
The goal of a strategic plan is to provide you with a roadmap to align the organization's functional activities to achieve set goals and determine the direction in which you want to take your business.
The plan outlines what (resources), how (specific tools, activities, platforms etc) and why (the reasons behind your choice of a specific resource or tool) the company will use to achieve its goals.
What is the main goal of any strategy?
Differentiation.
What activities is your business performing that are different from the activities performed by your competitors?
Or what activities similar to your competitors' do you perform differently?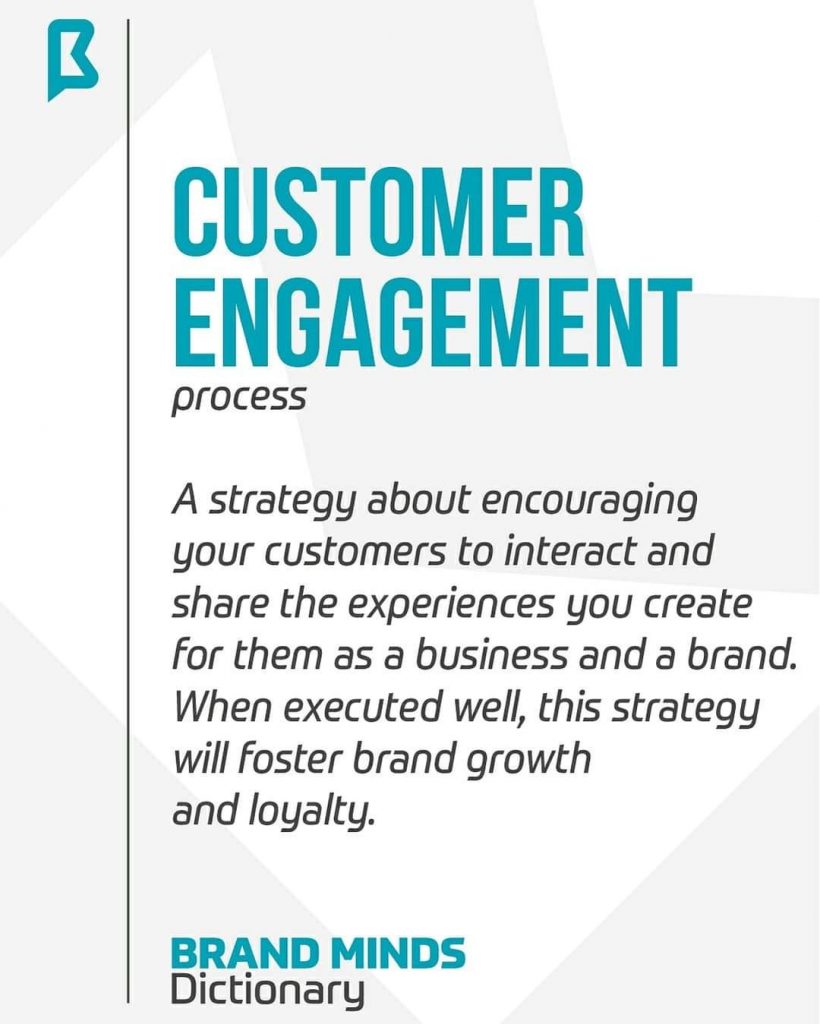 Renowned business consultancy firm PwC recently introduced in 2019 a new metric called Return on Experience.
Return on Experience or ROX is a consumer-centred metric.
Here's what PwC says about ROX:
We need to introduce another metric, one with a laser focus on customer experience: return on experience. Whether your organisation is in the business of household goods, health services, selling cars or financial services, delivering a superior experience will be what makes you a winner.
ROX is the metric with which marketers measure the purchase experience of their consumers.
Here are 5 factors that drive a great customer experience:
Less friction
Digital voice assistants
BOPUS (buy online pick up in-store)
Blended experiences
Employee experience (EX)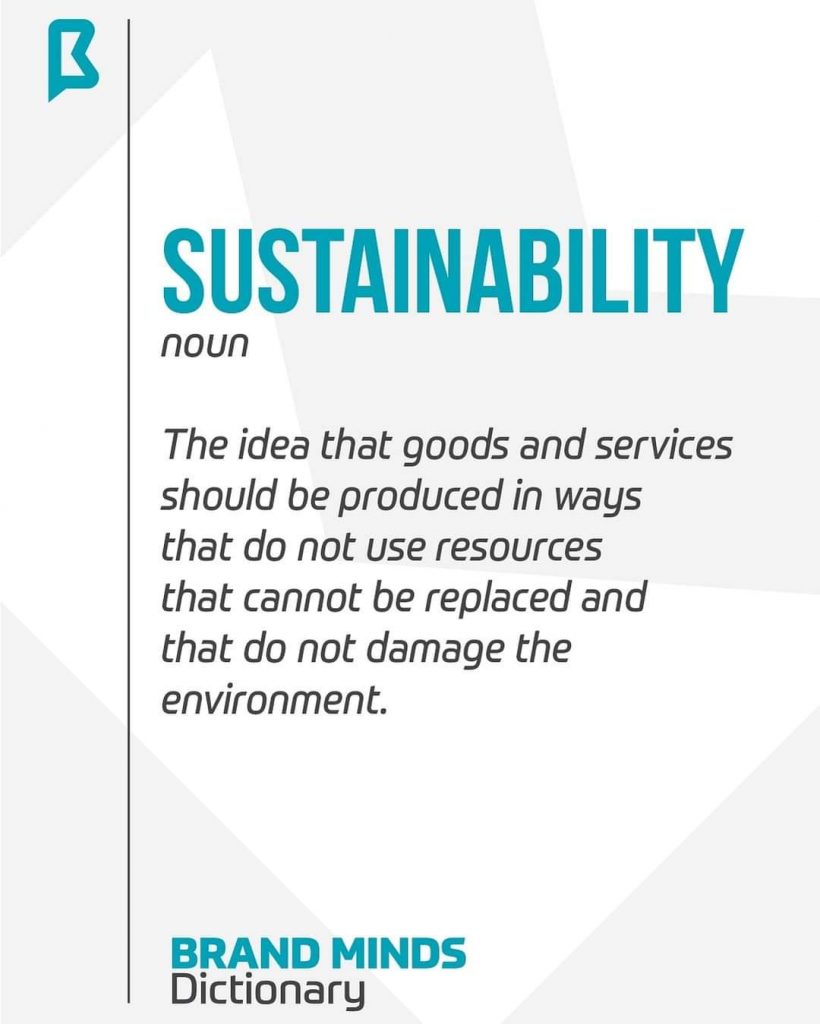 Our Common Future is a report published by the United Nations in 1987 which defines sustainable business as "a three-legged stool of people, planet, and profit." It essentially means to grow your business in the long term by having a positive effect on the environment and the community.
Business sustainability is not just a fad or a buzzword in the business environment. Every CEO needs to become aware of the effect their company – irrespective of size and industry – is having on people and on the planet.
Making money at all costs is no longer viable. Choosing sustainability is not really a choice, but a mandatory business development.
According to renowned consumer intelligence firm Nielsen, a whopping 81% of global respondents feel strongly that companies should help improve the environment.
The consumers driving this powerful trend can be found across generations but are mainly Millennials, Gen Zers and Gen Xers.
Here are a few examples of sustainable brands and how they work to protect the environment:
LEGO is replacing its plastic bricks with plant-based bricks.
Amazon has introduced recyclable packaging.
BMW electric cars help reduce global warming by producing 31% fewer emissions than conventional cars.
Starbucks operates 1,600 green stores in 20 countries.
Nike recycles more than 50% of footwear factory waste.