How is learning about scarcity, leverage and S.M.A.R.T. goals helping you grow your business? Let's find out!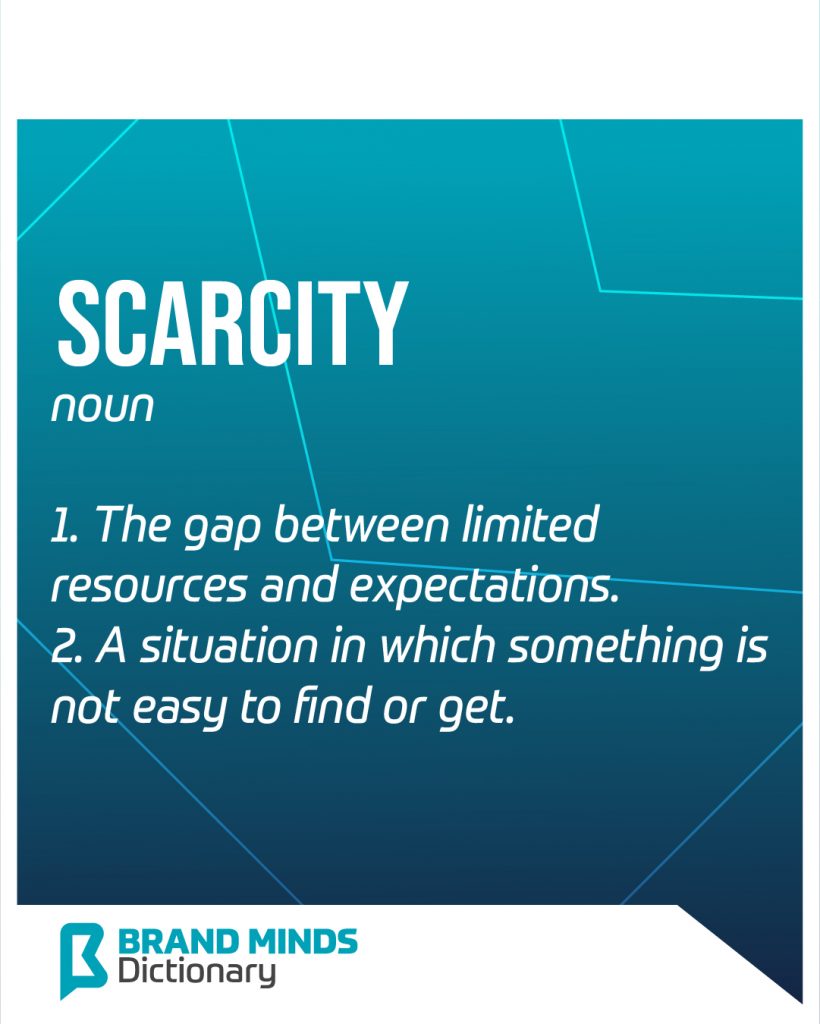 What is scarcity?
Scarcity is the fourth principle of influence in Cialdini's Theory of Influence.
The Theory of Influence is based on seven key principles: reciprocity, commitment & consistency, liking, scarcity, social proof and authority.
The psychological principle of scarcity states that scarcity generates demand. When something is in short supply, we perceive it as more valuable thus fuelling our desire to have it.
How is your business using the power of scarcity in its marketing efforts?
Here are 3 examples of scarcity in action: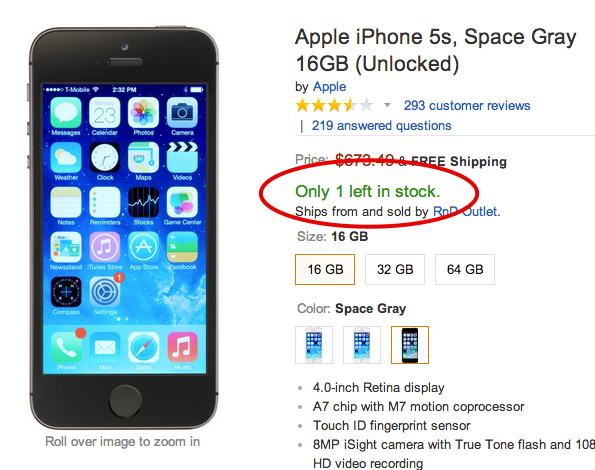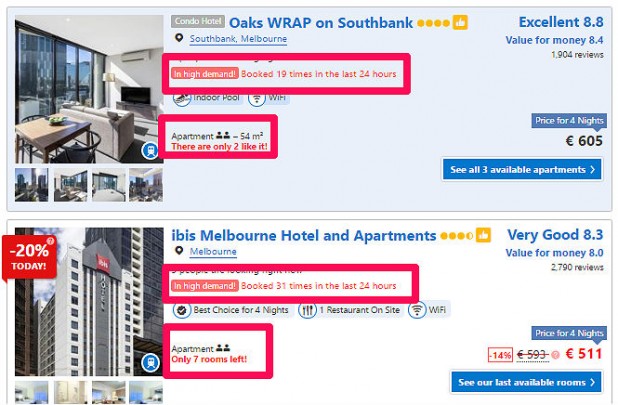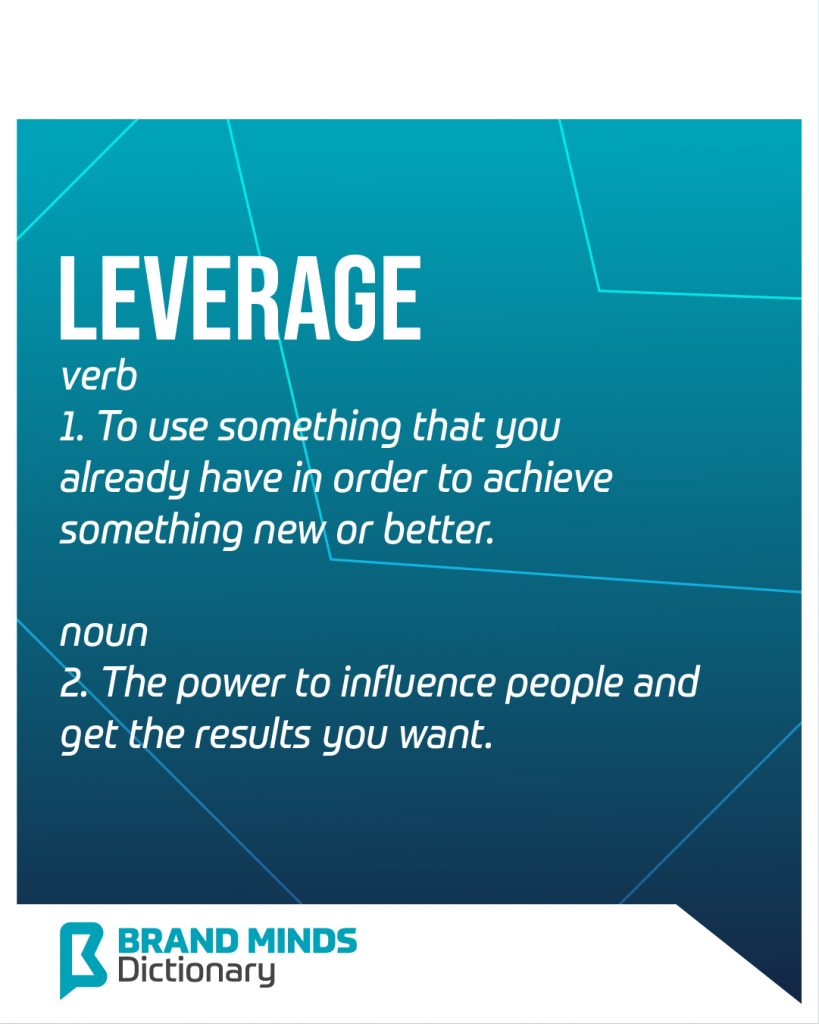 Leverage as influence
Dr Robert Cialdini, also known as The Godfather of Influence has spent his thirty-year career researching the science of influence. His books on influence and persuasion are global bestsellers.
Here's a quick tip from Dr Cialdini:
Get in the habit of helping people out, and don't wave it away and say, "Oh, no big deal." We have serious persuasive power immediately after someone thanks us.
I've already listed the six principles of influence and persuasion above, now I invite you to watch this video to learn more about each principle.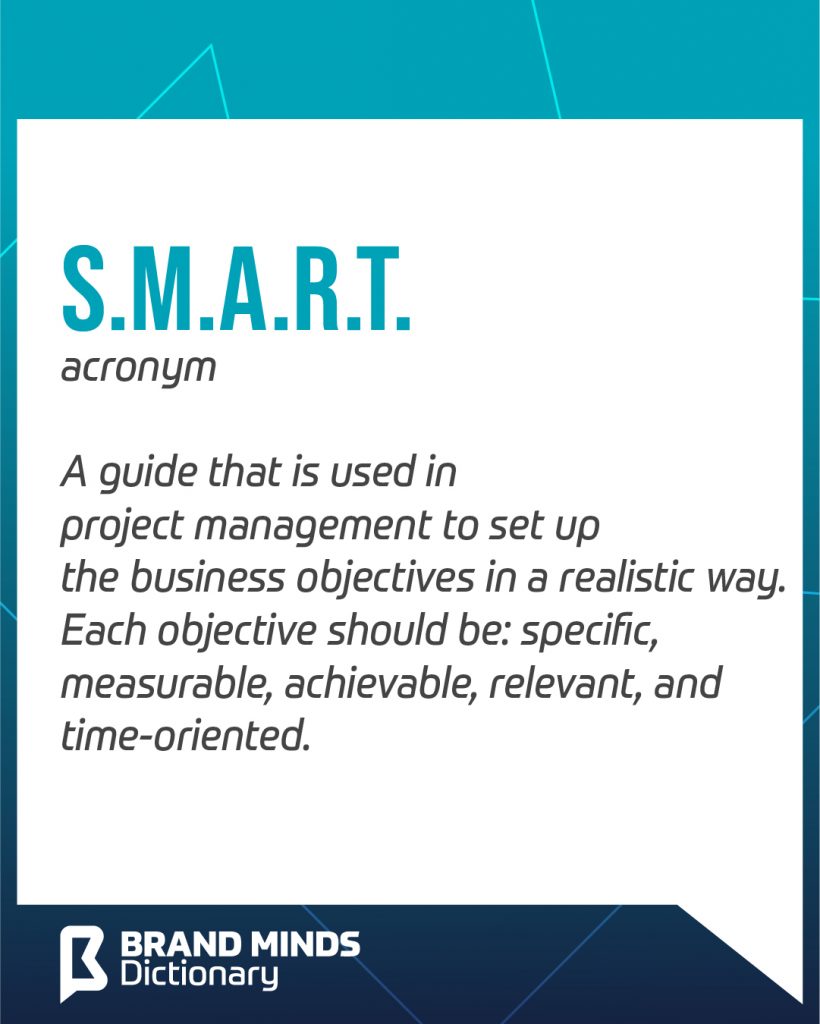 How to set up S.M.A.R.T. business objectives
Let's say you want to grow your business. In this form, this business objective is very broad and won't help you to know whether or not you have achieved it.
As per its definition, a S.M.A.R.T. business objective should be Specific, Measurable, Achievable, Relevant and Time–oriented.
Let's assume you have a low-carb sweets shop downtown where people can eat a delicious no-sugar low carb cake and drink a cup of coffee.
You want to grow your business.
A SMART business objective should be defined like this:
I want to sell 10% more low-carb sweets. To achieve this I will invest $1000 in digital advertising targeted at near-by young professional women for a period of six months.
Why is this business objective SMART? Because it is specific and measurable.
There are many ways in which you can grow your business, but you have chosen to focus on sales, specifically low-carb sweets, not coffee. The 10% increase in sales is measurable.
Let's assume your sales have grown by 6% last year, therefore, a 10% increase is achievable whereas a 100% increase in sales would have been unachievable. What's the point of setting unachievable goals? It only leads to the team losing morale and feeling disheartened.
You have also decided to invest $1000 in digital ads to target a specific customer base comprised of young professional women who are conscious of their health and actively avoid sugar products. Once again, specific and relevant to your business.
Your digital advertising will run for six months so the business objective is also time-oriented.
Join the Conversation
We'd love to hear what you have to say.
Get in touch with us on our LinkedIn Page, Facebook Page, Twitter or TikTok.
If you liked the article, you might also like the followings: