Looking to achieve a competitive advantage in international markets? Apply the Porter Diamond Model!
On this page:
What is the Porter Diamond Model?
What are the four attributes discussed in Porter's Diamond Model (with examples)?
How do you use Porter's Diamond?
1. What is the Porter Diamond Model?
The Porter Diamond Model, also known as the Porter Diamond Theory of National Advantage is a business framework that describes a nation's competitive advantage in the international market.
The Porter Diamond Model also refers to innovation and why certain companies based in certain nations are capable of consistent innovation.
The model was created by economist and researcher Michael Porter whose expertise focuses on market competition and company strategy.
If you follow this blog, you are already familiar with Mr Porter and his earlier business framework, Porter's 5 Forces.
2. What are the 4 attributes discussed in Porter's Diamond Model?
The Porter Diamond Model analyzes a nation's advantage against four broad attributes that each nation establishes and operates for its industries:
Factor Conditions
Demand Conditions
Related and Supporting Industries
Firm Strategy, Structure, and Rivalry
Porter Diamond Model – Attribute #1 – Factor Conditions
This attribute defines the nation's position in factors of production, such as labour, land, natural resources, capital or infrastructure, necessary to compete in a given industry.
It is worth noting that these factors are not inherited, but created.
According to the Porter Diamond Model, having a general workforce that is high school or even college-educated doesn't constitute a competitive advantage.
To become competitive in the industry, a nation's workforce must be highly specialized in an industry's particular needs.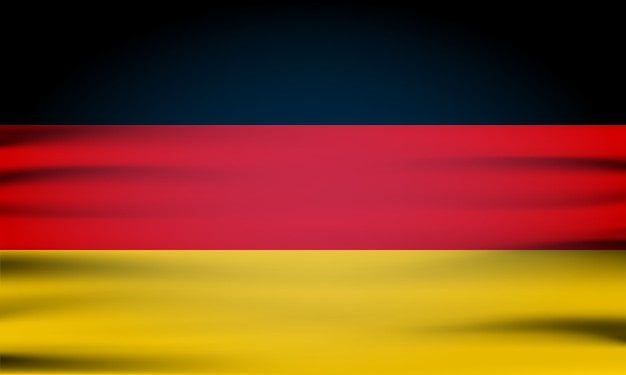 In Germany, the largest industry sector is the automotive industry.
The country is a primary location for innovative car manufacturers and suppliers and home to powerful car manufacturers such as BMW, Audi, Volkswagen, Mercedes etc.
The German automotive industry benefits from a strong industrial core, first-class infrastructure, a highly-skilled workforce and cutting edge research and development.
One of the factors underlying the German success is that the workforce is created. German students benefit from the country's dual system of education where they combine vocational education with apprenticeships. This type of education supplies the country with a steady flow of highly skilled workers.
Nations succeed in industries where they are particularly good at factor creation. Competitive advantage results from the presence of world-class institutions that first create specialized factors and then continually work to upgrade them.

Michael Porter
Porter Diamond Model – Attribute #2 – Demand Conditions
The second attribute of the Porter Diamond Model refers to the nature of home-market demand for the industry's product or service.
Demand conditions include the nature of domestic buyers and of emerging buyer needs.
In a nation where the domestic buyers are the world's most sophisticated and demanding buyers for the product or service, the nation's companies gain competitive advantage.
Demanding domestic buyers pressure companies to improve, innovate and upgrade their products. Thus preparing them to rise to the challenges of buyers in other nations.
Amazon is leading the eCommerce industry in the US and worldwide.
What makes Amazon so successful on both domestic and international markets? The company's focus on customer satisfaction.
Every product and service developed by Amazon is designed to delight customers and build a system around true customer obsession. Read this article to learn more.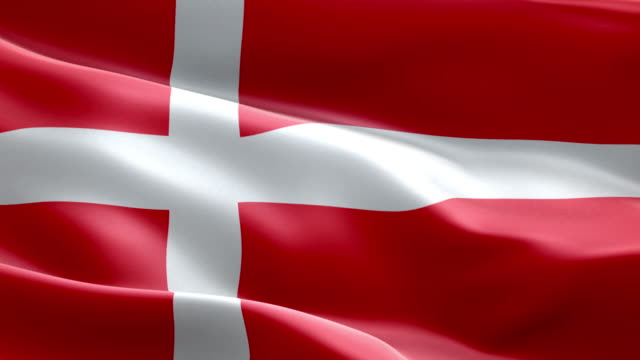 Denmark is the world's leading country in cleantech.
40% of Denmark's total power consumption is covered by wind turbines with the goal of raising to 55% by 2030.
Everyone in Denmark is working to achieve this goal: the government, local authorities, corporations and the public.
Denmark's energy transformation started in the 1970s when the country faced a severe energy crisis which left Denmark crippled. In just a few decades, the country veered from fossil fuels to clean energy.
Today Denmark holds exceptional cleantech opportunities with a collaborative business environment, government support and attractive framework conditions.
Nations gain competitive advantage in industries where the home demand gives their companies a clearer or earlier picture of emerging buyer needs, and where demanding buyers pressure companies to innovate faster and achieve more sophisticated competitive advantages than their foreign rivals.

Michael Porter
Porter Diamond Model – Attribute #3 – Related and Supporting Industries
This attribute reveals the presence or absence in the nation of supplier industries and other related industries that are internationally competitive.
Internationally competitive home-based suppliers create advantages by delivering the most cost-effective inputs in an efficient, early, rapid, and sometimes preferential way. Developing a close relationship between your company and its home-based suppliers is mutually beneficial.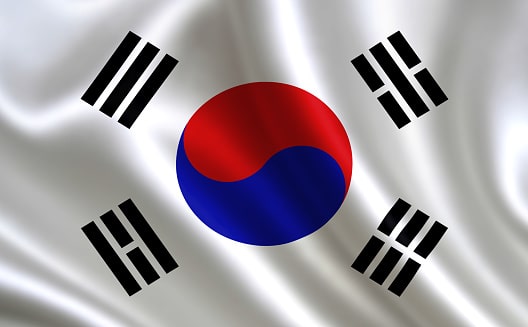 South Korea is the world's largest producer of semiconductors. The semiconductors industry is a supplier for a wide range of other tech-oriented industries such as smartphone manufacturers, CCTV cameras, car manufacturers etc.
The country is home to leading high-tech companies such as Samsung, Hyundai or LG.
Porter Diamond Model – Attribute #4 – Firm Strategy, Structure, and Rivalry
The Firm strategy, structure and rivalry attribute highlights the conditions in the nation governing how companies are created, organized, and managed, as well as the nature of the domestic rivalry.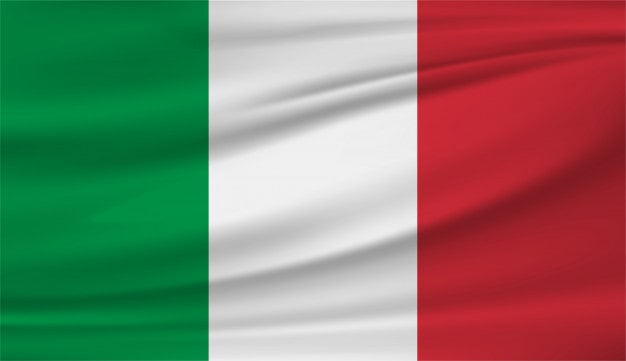 In Italy, for example, successful companies are often small or medium-sized family-run companies.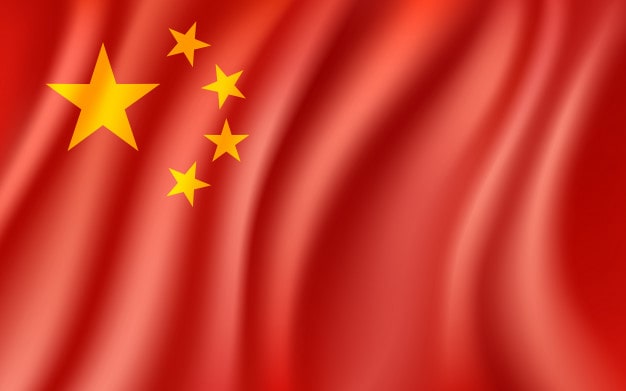 In China, 85% of enterprises are state-owned and lacking in market flexibility.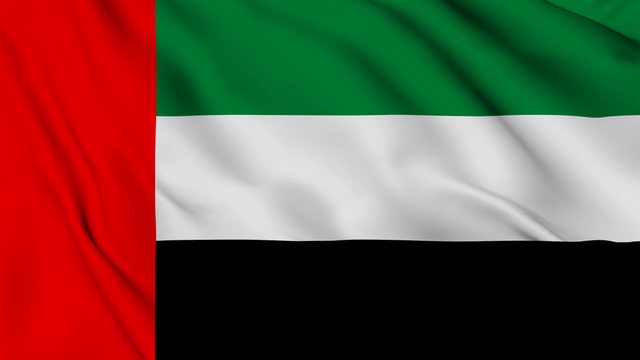 In the United Arab Emirates, the law required foreign companies to set up their businesses in partnership with an Emirati sponsor. Starting in November 2020, the government changed the law to allow 100% foreign ownership of businesses.
These four attributes make up the foundation upon which nations build their business environment. This environment determines how companies are born and how they learn to compete.
3. How do you use Porter's Diamond?
Is your company looking to achieve international competitive success?
Here are 6 main insights provided by the Porter Diamond model:
availability of resources necessary for competitive advantage in the industry of your choice;
availability of skills necessary for competitive advantage in the industry of your choice;
information that shapes the opportunities;
directions in which companies deploy their resources and skills;
goals of the owners, managers, and individuals in companies;
the pressures on companies to invest and innovate.
If your company is planning to achieve a competitive advantage in the industry, investigate to which extent the national environment supports the rapid accumulation of specialized assets and skills.
Or whether or not the national environment affords better ongoing information and insight into product and process needs.
Does the national environment pressure companies to innovate and invest?
If the answers to these questions are affirmative, then your company could gain a competitive advantage and upgrade those advantages over time.