Discover three contemporary Berlin-based artists with outstanding artworks.  
1. Olafur Eliasson
Olafur Eliasson is a visual artist known for sculptures and large-scale installation art.
He makes use of elemental materials such as light, water, and air temperature to create immersive environments and enhance the viewer's experience.
In Green River (1998-2001), Olafur made his first landscape intervention. He poured environmentally-friendly green dye in rivers in Tokyo, Bremen, Los Angeles, Stockholm, turning the rivers green.
"What the green dye did, in my view," said Olafur, "was it made people aware of their everyday surroundings in a new way – not just the river, which suddenly appeared different, but the town or landscape it was flowing through. We tend to see cities and spaces as static images, but in fact, they are changing all the time. Sometimes it takes a radical shift to make us aware of this fact."
Green river, 1998  from Studio Olafur Eliasson on Vimeo.
In 2003, he exhibited his most-celebrated large-scale installation, The weather project, at London's Tate Modern.
Olafur brought the sun indoors by creating the image of a giant sun at sunset seen through an artificial mist emitted into the room.
This awe-inspiring experience reportedly attracted 2 million visitors, prompting them to contemplate on their relationship with the celestial body.
With Little Sun (2012), Olafur began seeing his art as a tool to raise awareness on the consequences of a globalized society and support communities.
With the help of an engineer, Olafur developed a small, solar LED lamp shaped like a yellow flower.
These suns were affordable and portable and were designed to provide people living without electricity an accessible environmentally friendly light source.
Ice Watch (2014) moved the discussion on climate change forward into mainstream media.
Olafur transported 100 tons of ice from a fjord in Greenland to Copenhagen's city square.
The blocks of ice were displayed in the formation of a clock, serving as a physical count down to rising global temperatures and sea levels.
Olafur Eliasson's latest exhibition, Near future living light, ran at the neugerriemschneider gallery until October 24.
2. Wim Wenders
Wim Wenders is a major figure in the New German Cinema.
As a filmmaker, he received numerous awards at prestigious film festivals such as Cannes Film Festival, Venice Film Festival and The Academy Awards.
Among Wim's most iconic films are Paris, Texas, The State of Things, Wings of Desire and the Buena Vista Social Club documentary.
The German filmmaker is also a passionate photographer. His works can be seen at the Infinite Games show at Capitain Petzel art gallery until January 30, 2021.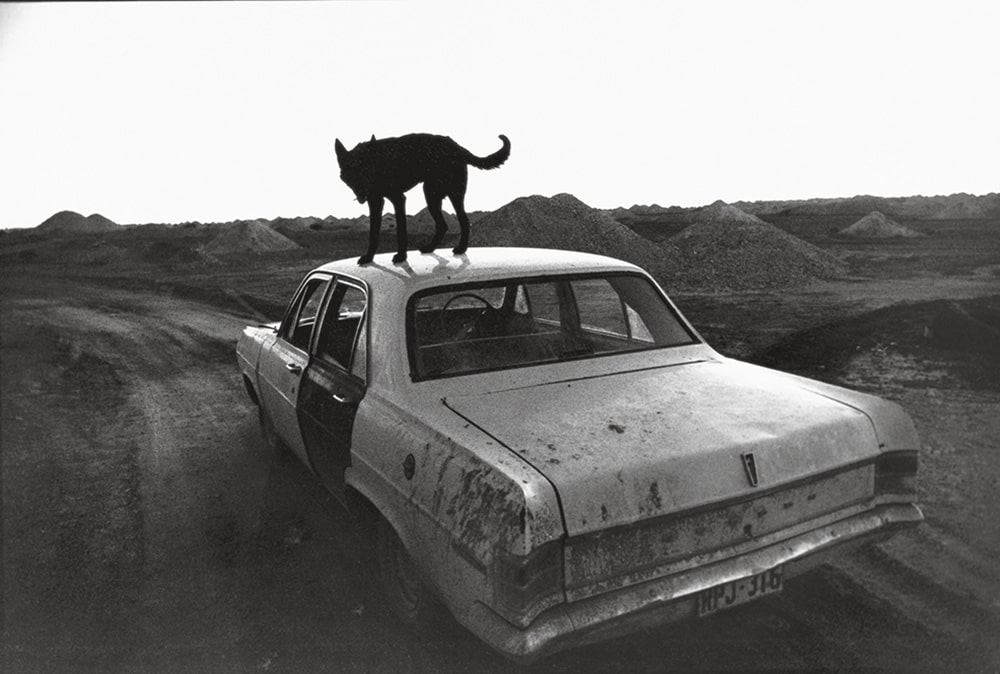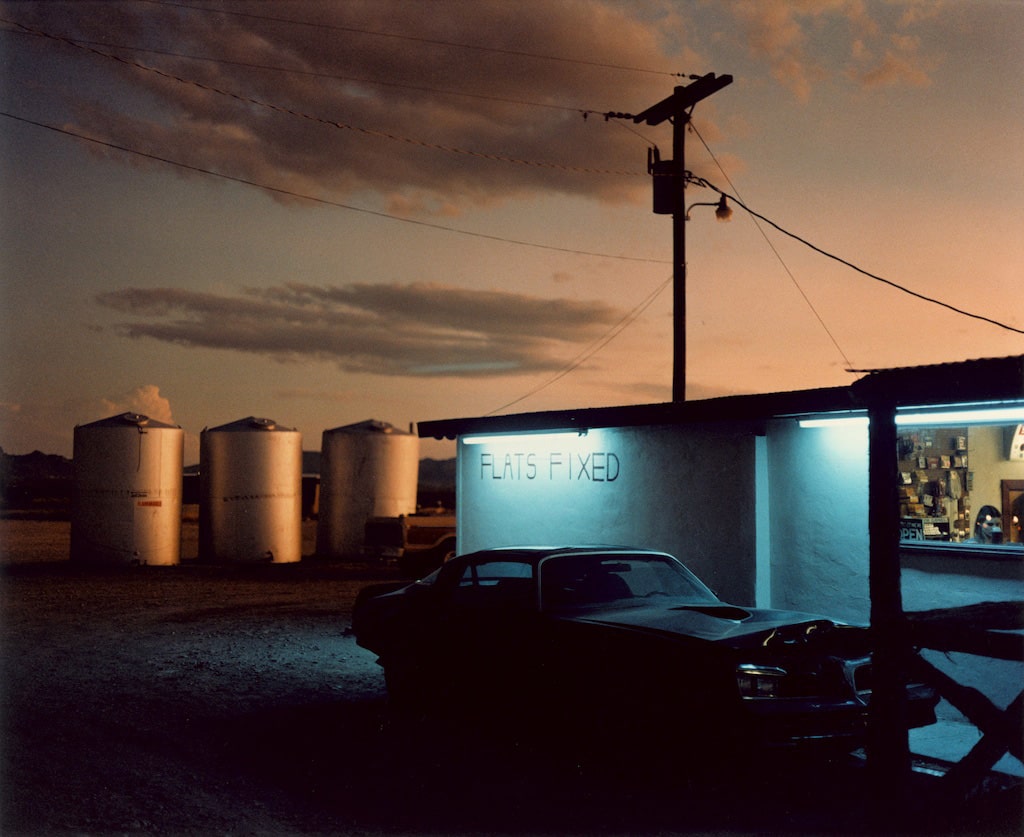 3. Franz Ackermann 
Fran Achermann's paintings are vibrant and cartoonish, partially inspired by Cubism.
His installations incorporate the architecture of the gallery space, making use of the ceiling, floors and hallways.
Achermann's works focus on travel, tourism and globalisation and represent the painter's comments on the consequences of globalisation on tourism.
Achermann's widely acclaimed work is the Mental Map series which he began in 1991, during a trip to Hong Kong and continued as he travelled around the world.
The series is made of small-scale watercolour and gouache sketches which depict semi-realistic architectural views.
They include biomorphic ornamentation, cartographic elements mixed with abstract, bright areas of colour and geometric constructions.
His artworks have been shown at White Cube gallery in London, The Museum of Modern Art in New York and The Saatchi Gallery.
Today, his paintings can be seen online, at the Mai 36 Galerie.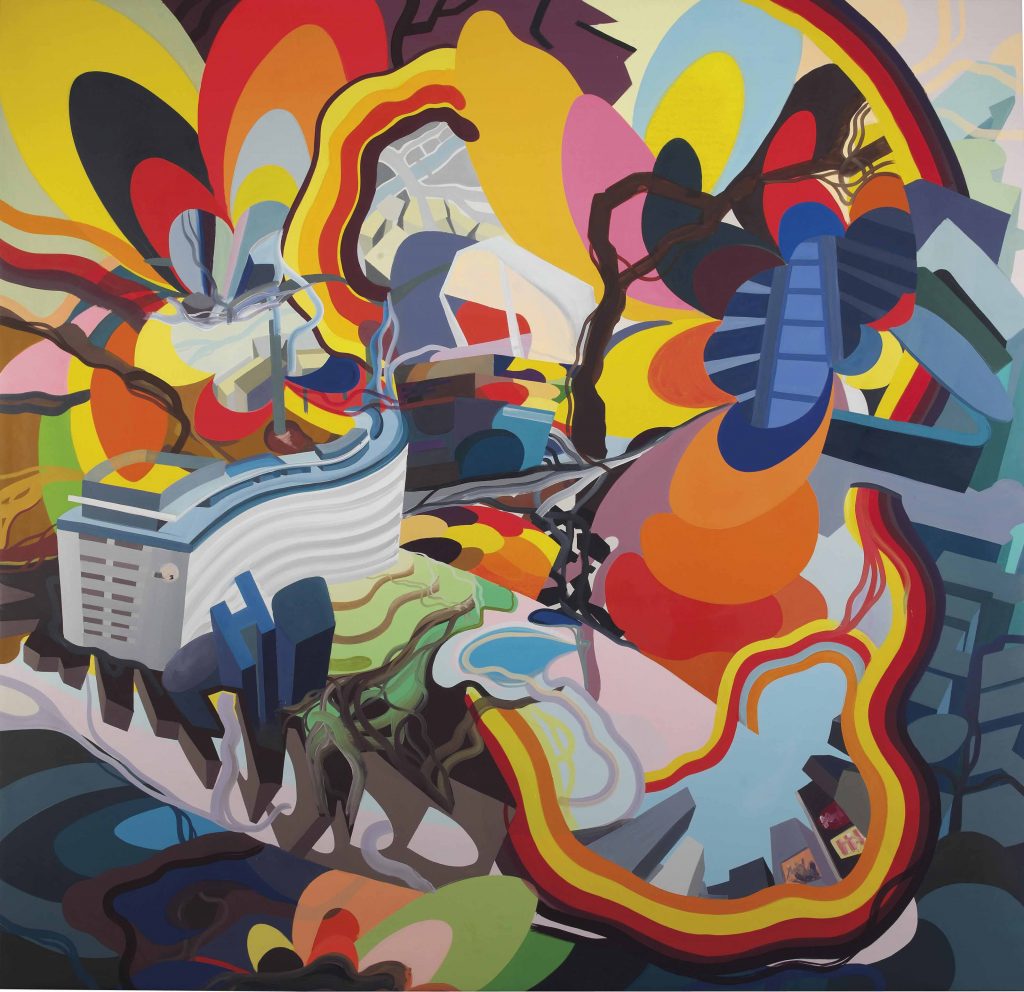 Join the Conversation
We'd love to hear what you have to say.
Get in touch with us on our LinkedIn Page, Facebook Page, Twitter or TikTok.
If you liked the article, you might also like the followings: