My previous articles focused on helping you and your team get work done by means of online collaboration platforms and free video conferencing tools.
Now that we've covered the 9 to 5 part of our life (rule of thumb: don't get tempted to work overtime just because you can, it's a mistake and it could lead to fatigue and burnout), let's see how we can spend our time while we stay home.
12 recommendations to spend your time while at home during Coronavirus
1. Watch artists live streaming home concerts on IGTV
Global Citizen, a movement of engaged citizens using their collective voice to end extreme poverty by 2030, in partnership with the World Health Organization (WHO) and a growing collection of artists have recently launched #TogetherAtHome.
#TogetherAtHome is a virtual event series aimed to ease people's minds and bring them joy and a sense of shared humanity as public shutdowns and social distancing take effect globally.
The first artist to live stream a home concert was Chis Martin followed by John Legend on Tuesday, Charlie Puth on Wednesday, Niall Horan and Common on Thursday.
Follow @glblctzn and stay tuned for the next concert!
2. Take virtual tours of some of the best museums in the world
I love visiting museums. The latest visit I remember fondly was to the Leopold Museum in Vienna to see its wonderful art collection of Klimt and Egon Schiele. I was also very impressed by the 2019 World Press Photo Exhibition I saw in Amsterdam.
Many countries have adopted travel bans as one of the measures to limit the spread of Coronavirus. Walking into a museum is not possible at the moment, but you can do the next best thing: take virtual tours:
The British Museum
Rijkmuseum
National Gallery of Art, Washington DC
Guggenheim Museum
National Museum of Modern and Contemporary Art, Korea
Van Gogh Museum
3. Explore The Hidden Worlds of the National Parks
Maybe you're not an indoor man or woman, and you enjoy the great outdoors instead.
Well, Google has got you covered: experience The Hidden Worlds of the National Parks, a five-part exploration of the Kenai Fjords, Hawai's Volcanoes, Carlsbad Caverns, Bryce Canyon and Dry Tortugas.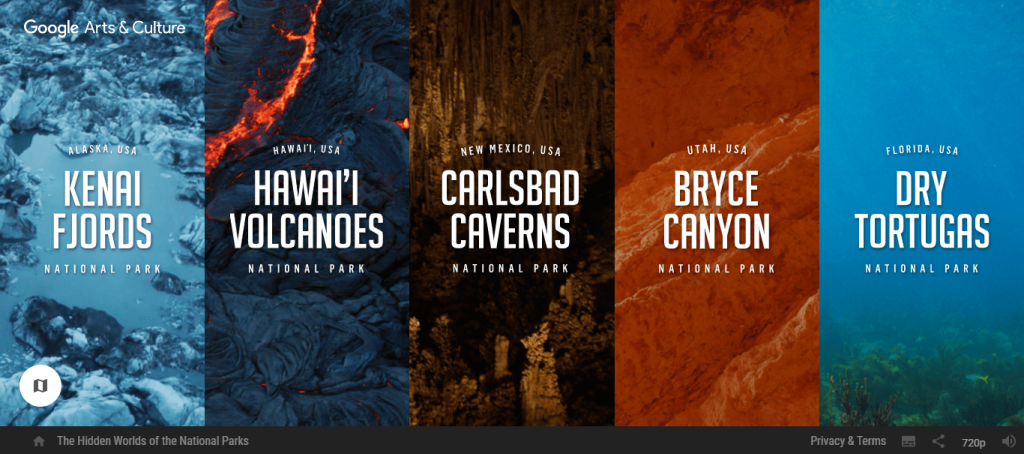 4. Experience the ocean at the Monterey Bay Aquarium – live cameras
If neither art nor nature doesn't pique your interest, maybe the ocean and the creatures that swim in it will.
Tune in to any of the ten live cameras of the Monterey Bay Aquarium and experience the wonders of the ocean in breathtaking images: tropical fishes, glowing moon jellies and leopard sharks.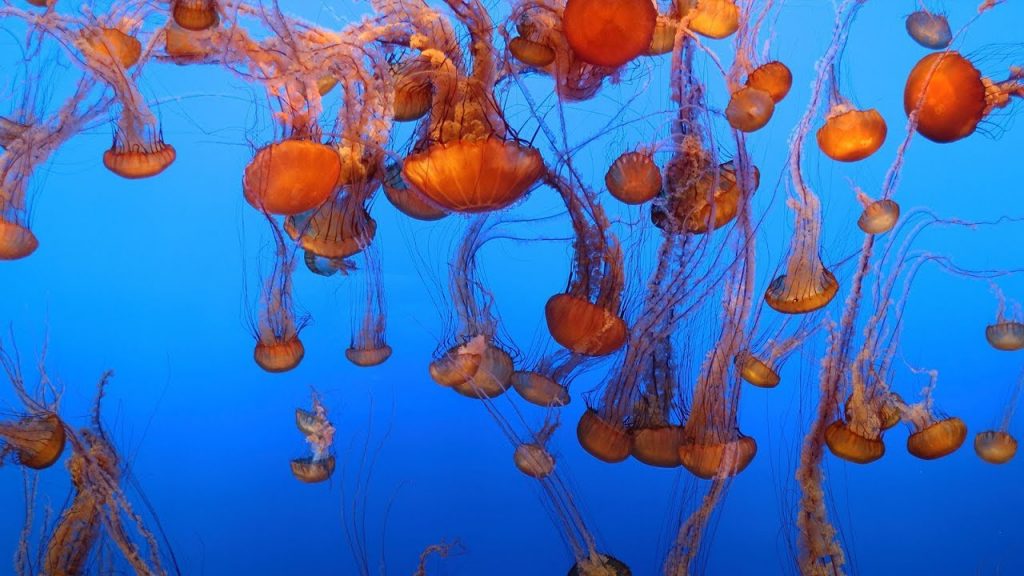 5. Watch free opera streams
Although most concert halls in Europe have cancelled their live shows due to the Coronavirus pandemic. Nevertheless, opera and ballet-loving audiences can still enjoy performances of 19th or 20th-century operas like Turandot or Aida with the help of 21st-century technology: live streaming.
Metropolitan Opera cancelled all shows but makes available recorded opera performances for free streaming on a daily basis to audiences worldwide.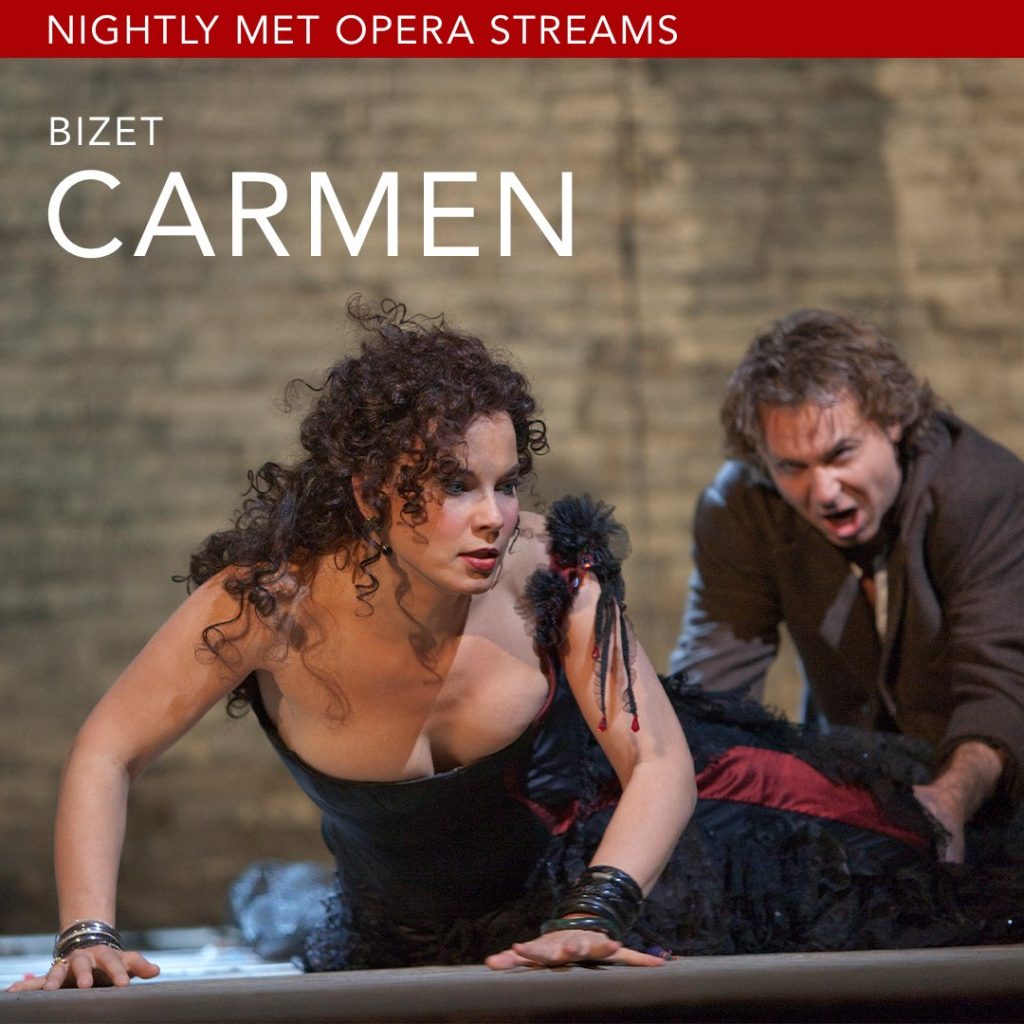 Vienna State Opera closed also and went online, broadcasting recordings of previous opera and ballet performances daily free of charge on staatsoperlive.com.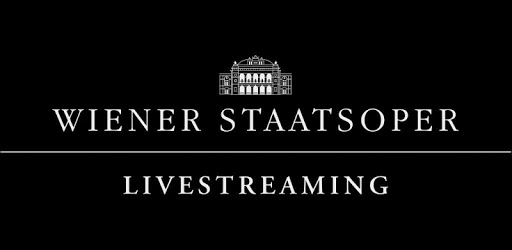 6. Test your musical ear with Lord Vinheteiro on YouTube
According to the latest statistics, 2 billion users log-in monthly to their YouTube accounts and 500 hours worth of videos are uploaded every minute.
The content uploaded on YouTube caters to the needs of every demographic: from how-to videos to not-so-smart challenges taken up by teenagers, artists, vintage music videos and the latest music hits, parodies, opinions on various subjects, news and people studying together.
YouTube has everything for everyone. Even a channel dedicated to classical piano. You may say playing classical piano is not entertaining enough for YouTube users. This is not the case of the Vinheteiro Channel.
Vinheteiro is currently the biggest piano related YouTube channel in the world, with 600+ million views and 5.57 million subscribers. Fabricio Vinheteiro, a.k.a. Lord Vinheteiro is a Brasilian music producer and sound engineer who started learning piano at the age of 8. His videos have millions of views and are highly entertaining.
Here is his most-viewed video to date:
7. Become a better writer
Words can lift up your spirits and empower you to do great things. Great storytelling could make the difference between success and failure. Using the right words to deliver a message is now one of the goals of every business.
If you believe you should develop and fine-tune your writing skills, know that Copyblogger, the site which has been teaching digital and content marketers how to create results-oriented content online since 2016, has prepared a content writing masterclass.
Starting on Monday, March 23, Copyblogger's masterclass Harness the Power of Language to Attract (and Keep) More Clients and Customers is a live five-day workshop.
8. Take free online classes on LinkedIn
Because remote working related searches on LinkedIn have tripled since January 2020, the world's largest professional network (660+ million users worldwide) offers 16 online classes for free to help employees and managers navigate the challenges of working remotely. Find the classes in the link above.
9. Watch TED Talks
Looking to expand your knowledge, learn the latest insights on various subjects of interest or improve your personal development? Watch TED Talks videos!
The TED Talks YouTube channel has 16.4 million subscribers and over 1.7 billion views. I recommend you start with the Top 3 Most Popular TED Talks of all time:
Sir Ken Robinson – Do schools kill creativity?
Amy Cuddy – Your body language may shape who you are
Simon Sinek – How great leaders inspire action
10. Learn how to paint layered petals in watercolour
You don't have to be Picasso to enjoy painting. Amateur painting is one of the most relaxing activities you can do in your spare time. And now we all have a lot of time on our hands, so why not spend it putting colours on paper?!
My recommendation is to start light with water colouring: watercolours are beautiful, inexpensive and you don't need to learn complicated techniques to paint with them.
Surprise your friends with your paintings!
11. Learn how to make paper flowers
If you are a creative person and love to make beautiful things with your hands, here's something else you can do to fill your time: make paper flowers. It's easy and the flowers are beautiful!
12. Film an entertaining public service announcement (PSA) video
The Coronavirus spread hasn't likely reached its peak yet. We still need to inform people and encourage them to follow the recommended preventive measures.
Here are Hollywood actors Simon Pegg and Nick Frost recreating their 2004-movie Shaun of the Dead as a public service announcement:
I hope these recommendations help you spend your free time at home enjoyably. Stay safe and help prevent spreading the virus to others!